learn a little about
Chris Kiecker…
Christopher J. Kiecker, CPA
Tax Principal | Red Wing Office
AICPA
MNCPA
Honorary Ambassador for the Red Wing Area Chamber of Commerce
Minnesota Hospitality Association
How Chris got here
Bachelor of Science in Accounting from the University of Wisconsin, River Falls
Majored in Accounting with a Minor in Chemistry
Joined the Smith Schafer team in 2011 with the acquisition of Erickson, Rietmann, Roufs and Kiecker, Ltd.
How Chris approaches work
"Helping companies understand accounting and navigating challenges is very rewarding to me. I strive to approach all opportunities with integrity, objectivity and honestly."
Related Service Resources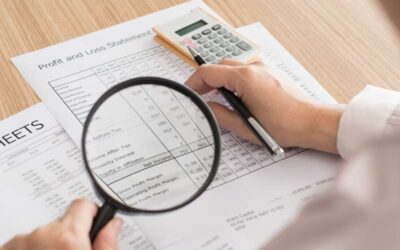 Many business owners offer a 401k plan to their employees. It is a great way to help employees save for retirement, and it allows the owner to contribute to their account as well. It can also be an attractive benefit for hiring and retaining employees in the current market.
read more