learn a little about
Greg Epsom…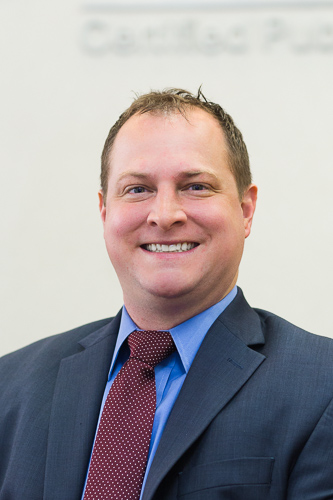 Gregory W. Epsom, CPA
Tax Principal | Rochester Office
AICPA
MNCPA
Board Member & Treasurer for The Patient Revolution
Rochester Children's Museum Board Member
How Greg got here
Bachelor of Accounting from University of Illinois Champaign-Urban
Master of Science in Accountancy with a specialization in taxation from the University of Illinois Champaign-Urban
Joined the Rochester practice in 2015
How Greg approaches work
"Each individual client has specific needs that are important to them. I approach each client situation with experience to help them address their various needs and concerns."
How Does Greg Spend His Time Elsewhere
In his spare time, Greg attends live sporting events, concerts and a variety of outdoor activities. He also enjoys reading historical non-fiction books and golfing.

Related Service Resources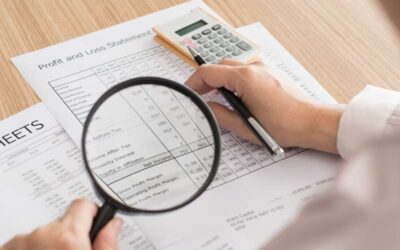 Many business owners offer a 401k plan to their employees. It is a great way to help employees save for retirement, and it allows the owner to contribute to their account as well. It can also be an attractive benefit for hiring and retaining employees in the current market.
read more
Greg's client survey results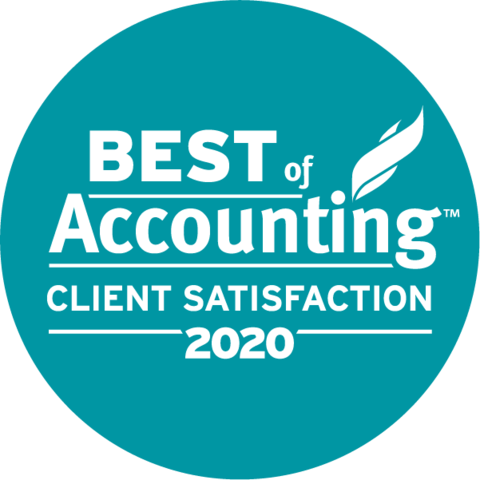 8.8/10 average rating

Greg received satisfaction scores of 9 or 10 out of 10 from 82.4% of his clients, which is significantly higher than the 2019 industry's average of 45%.

89% of Greg's clients say that he delivers high-quality, error-free work.
Average Rating

Satisfaction Scores

High Quality, Error-Free work
"Greg Epsom is easy to deal with and can explain things in terms I can understand."
"Smith Schafer operates at a high level in all aspects of their work."

"Greg Epsom provides excellent answers to my questions!"
Client case studies
Thousands of owner trust Smith Schafer with their business.
We are proud to be featured in the following...

Our client satisfaction is exceptional, as demonstrated by our 96.4% satisfaction rate.