learn a little about
Steve Erchul…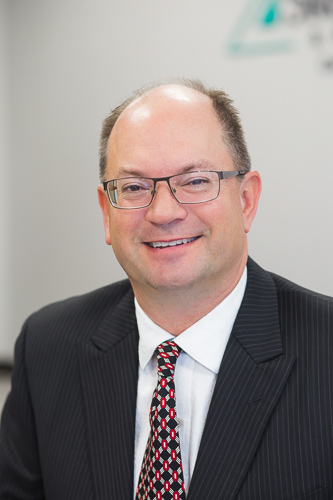 Steve Erchul, CPA, MBT
Managing Principal | Minneapolis Office
How Steve got here
Master of Business Taxation from Carlson School of Management, University of Minnesota, May 2002
Bachelor of Science in Accounting and Business Administration from North Dakota State University, May 1993
How Steve approaches work
"Listening to my client's needs is the most important way I deliver the services a client really wants. I am opposed to providing clients with services that are unwarranted in order to generate higher fees. Instead, I identify opportunities for services that will help my clients improve their business, and therefore improve their bottom line. I believe all clients are important regardless of size or number of years in business. Every client deserves a quick, yet thoughtful response from their CPA according to their business needs."
How does Steve Spend His Time Elsewhere
"I enjoy golfing, biking and traveling to warm destinations with my wife. I also enjoy reading books by Stephen King, Dean Kootz and John Saul. I serve as the Treasurer of the Edinburgh USA Pro-Am Foundation."
Related Service Resources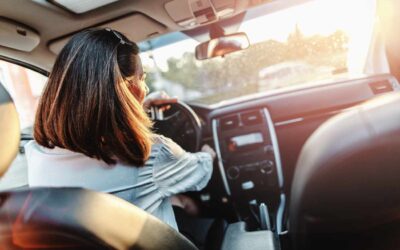 Buckle up – the standard mileage rates for deducting the costs of operating an automobile for business purposes have increased for 2023.
read more
Steve's client survey results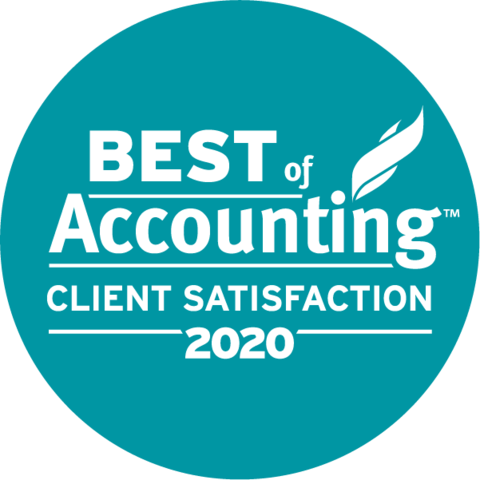 Net Promotor Score: 87.9%
9.6/10 average rating
Steve received satisfaction scores of 9 or 10 out of 10 from 90.9% of his clients, which is significantly higher than the 2019 industry's average of 45%.
97% of Steve's clients say that he has a thorough understanding of their needs.
Net Promoter Score

Average Rating

Satisfaction Scores

Understanding of Needs
"Steve Erchul and his team are always available whenever we have business or accounting concerns."
"I have been a client for over 10 years and have been entirely happy with the work provided."
"They are professional, fast, flexible, and always capable of answering any and all tax-related questions."
"Very good firm and takes care of clients!"
"History of trust, good advice, and accurate accounting principles."
"The people at Smith Schafer always take great care of me. They are so knowledgeable and provide great advice and support."
Client case studies
Thousands of owner trust Smith Schafer with their business.
Over 50 years in business
We are proud to be featured in the following...
Our client satisfaction is exceptional, as demonstrated by our 96.4% satisfaction rate.