Experience. Integrity. Results.
Smith Schafer is an award-winning, community-oriented public accounting and consulting firm offering a thoughtful advisory relationship to local business clients.
Browse our Services
We're
Smith Schafer
We are mostly known for helping local businesses grow with accounting, tax, and consulting solutions. People often refer to us as a helpful business advisor. We provide proactive solutions, deep expertise, and personal relationships, allowing you more time to work on growing your business.
We are looking for talented, friendly, and proactive professionals.
Come join the Smith Schafer team!
Why Smith Schafer?
Our Service Approach
In our latest client survey…
Our Industry Experience
Our industry experts stay on top of changing trends and leverage years of experience, relationships, and continuing education. Smith Schafer's industry specialization allows us to stay on the leading edge of industry developments, regulations, and opportunities. It permits us to efficiently and effectively provide services tailored to our clients' needs and requirements.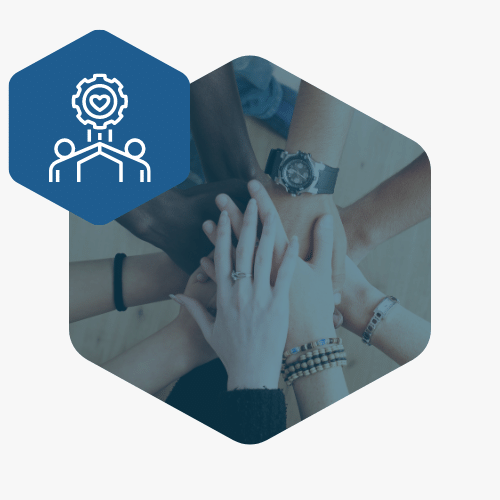 Our Team
The Smith Schafer team is highly qualified and possesses the appropriate experience and expertise to serve you effectively. We place a major emphasis on ensuring our team's background and capabilities are compatible with our clients' industries and specialties as well as with the client's management team.
Our team lives these values every day. It's who we are.
Continual Learning Environment
Free downloadable resources
Over 50 years in business
We are proud to be featured in the following...
"We have worked with Smith Schafer for over 45 years. They have been great to work with, from wonderful administrative support, tax staff, and CPAs. They have supported us for years with our financials and mergers/acquisitions. Always there to help!"
– Washburn McReavy Funeral Chapels