Financial Services Companies
Accounting for Minnesota Financial Services Companies

.

The aging population and rising investor uncertainty will boost demand for financial industry services, but these companies operate in a heavily regulated environment that is experiencing unprecedented change.  

Smith Schafer has provided expert advice and consulting to financial services companies for more than 45 years. Our Industry Expert Group is committed to serving over 350 Minnesota Professional Service Firms.
Customized Solutions for Financial Services Companies
CONTACT US TODAY TO SCHEDULE A CONSULTATION WITH ONE OF OUR INDUSTRY EXPERTS.
Professional Service Firm Industry Resources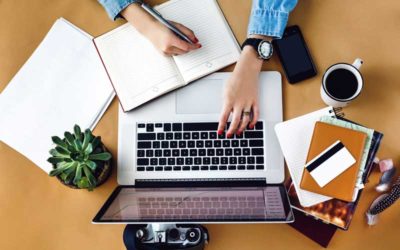 Reading Time: 4 minutes In the last three weeks, two major pieces of stimulus legislation have been signed into law. Both acts provide opportunities for small businesses, but also require additional tracking for proper reporting.
read more
STAY IN-TUNE WITH CURRENT BUSINESS, INDUSTRY, ACCOUNTING AND TAX NEWS.
Our client satisfaction is exceptional, as demonstrated by our 95% satisfaction rate.
Why
Professional Service

Clients Choose Us
"Have been impressed with the entire operation…whether calling or in person."
 – Tom Illies Insurance Agency
"Greg Epsom is easy to work with and always responds in a helpful manner in a short amount of time and he is very professional and accessible."
 – Ohly Law Office
"Jason Miller and Meha Patel always do a great job!"
 – Learning Masters
"Very satisfied with the professionalism and timeliness of the services provided to me."
 – Loucks & Associates