Nonprofit
We help local nonprofits, throughout Minnesota, grow and thrive in their communities.
Minnesota Nonprofit Accounting experts.
We understand the complexities surrounding the organization, the motivation of leadership and the viewpoint of the people served. Smith Schafer will help you become a more responsible steward of funds and a more efficient provider of services.
Our Experience.
Our Nonprofit Service Group is committed to serving over 300 Minnesota nonprofits. We strive to provide high-quality services in a timely, cost-effective manner. Our nonprofit clients appreciate this approach, which is evidenced by the low level of lost clients which the firm has experienced.
Specialized Nonprofit Industry Services:
Qualified Benefit Plan Audits
Quarterly Corporate Reports
Fraud & Internal Controls Review
Transactional Due Diligence
Quickbook ProAdvisor Services
Business Process Reviews & Consulting
Faith-Based Organizations
Actively involved in the industry we serve, we are proud members of:
AICPA Audit Quality Center Member
Smith Schafer is a member of the American Institute of Certified Public Accountants Audit Quality Center. As a member, we have access to comprehensive resources that assist us in further enhancing the quality of our nonprofit audits. The membership provides us timely information on a variety of technical and regulatory subjects that we apply to audits to help ensure compliance with the appropriate standards and changes in regulations.
We are here to help. Let's start the conversation. 
Contact us today to schedule a consultation with one of our industry experts.
Nonprofit Industry Resources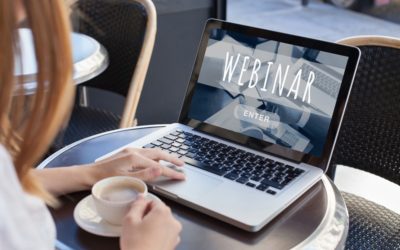 Smith Schafer Audit Senior Manager, Adam Kellerhals, presented a live webinar discussing the new accounting standards as it relates to nonprofit organizations.
read more
STAY IN-TUNE WITH CURRENT BUSINESS, INDUSTRY, ACCOUNTING AND TAX NEWS.