Transportation accounting
Transportation has been a key practice area of ours since 1971.
Minnesota Transportation Accounting Services.
What's driving your business?
It should be efficiency, employee retention and profit, but too often it is competition, revolving training and cash flow. You should have an advisor on your side to take a tax efficient, proactive approach to managing the top and bottom line and everything in between.
Whether it's negotiating fuel surcharges or dealing with leasing sales tax and fleet maintenance, Smith Schafer has the experience and understanding of the transportation industry to make a lasting positive difference in your future success. Our Transportation Group, comprised of numerous professionals, is committed to serving over 110 Minnesota transportation entities.
We understand the industry and what keeps you up at night
specialized transportation industry services
Financial Statement Preparation & Review
Employee Benefits Consulting
Business Succession Planning
Estate & Succession Planning
IRS/State Tax Representation
Multistate Tax Consulting
State and Local Income/Sales Tax
Risk Assessments & Internal Controls Review
Projections and Other Financial Analysis
Budgeting & Cash Flow Analysis
Insurance Coverage Analysis
Partner with an experienced team of CPAs to help you create saving opportunities both now and in the future.  
Contact us today to schedule a consultation about your Transportation business. 
Our Client Survey Results
Average NPS score in the accounting industry – 38%
Net Promoter Score

83.9%

83.9%
Understanding of Client Needs

92%

92%

Delivers High-quality, Error-free Work

94%

94%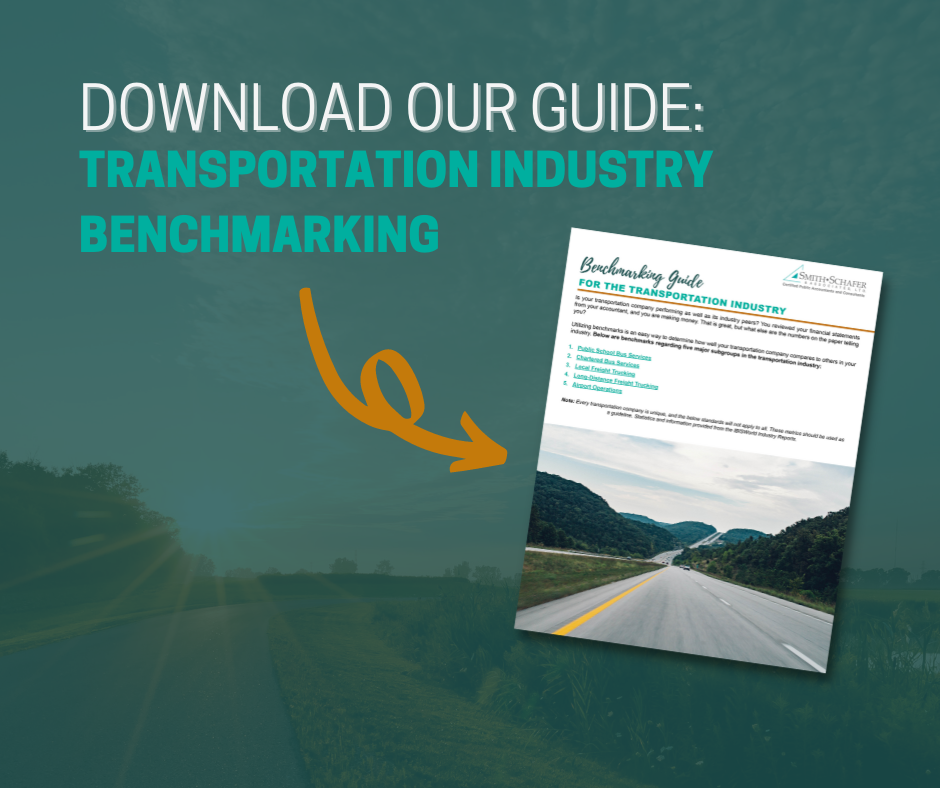 INDUSTRY INVOLVEMENT
Smith Schafer professionals have serviced and made a strong commitment the transportation industry since 1971. This includes membership and community involvement in a number of associations including:
Why
Transportation

Clients Choose Us
"Great customer service – always!"
 – Baser Freight
"I have worked with Smith Schafer directly and indirectly since 1979. I've always felt comfortable and confident in the work they do. Smith Schafer knows the law, the regulations and the rules that support our business."
 – Minnesota Coaches
Transportation Industry Resources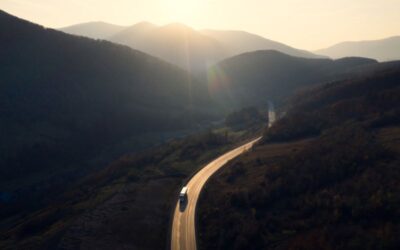 This article will provide insight on employee stock ownership plans (ESOP) and how they can be an option for succession planning for transportation companies. An ESOP can provide many benefits, such as tax savings for owners and the business and increasing the culture of ownership by involving employees who have shown service and loyalty.
read more
STAY IN-TUNE WITH CURRENT BUSINESS, INDUSTRY, ACCOUNTING AND TAX NEWS.
Our client satisfaction is exceptional, as demonstrated by our 96.4% satisfaction rate.