CPA FIRM CAREERS
Smith Schafer is an accounting and consulting firm with offices in Rochester, Minneapolis and Red Wing, Minnesota. We are always looking for talented, proactive and dedicated professionals to join our team!
Our culture is top priority.
Want to be part of a team environment that has helpful management and has been recognized as a Top Place to Work?
join one of the fastest-growing cpa firms in the nation.
Whether you have an interest in tax, small business consulting or audit, Smith Schafer has the right niche for you. As an entry-level accountant or seasoned veteran, you can find your place at Smith Schafer.
401(k) Plan With Employer Match
Personal Paid Time Off (PTO)
Health Club Membership Reimbursement
Long and Short Term Disability
Flexible Schedule Options
Catered Meals During Tax Season
"Dress for Your Day" Policy
Business Development training program
Commission for bringing in new business
Why Work for Smith Schafer?
of our team members say that they feel genuinely appreciated at Smith Schafer
of our team members say that Smith Schafer enables them to work at their full potential
Awards & Recognitions
Smith Schafer is consistently recognized as a leading CPA firm in Minnesota and the nation! We continue to grow each year, and these recognitions demonstrate the loyalty and commitment of our team members and clients.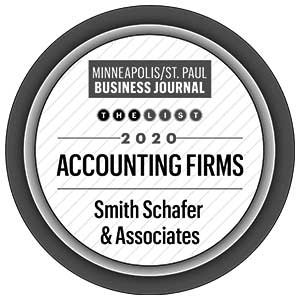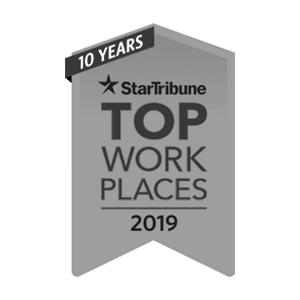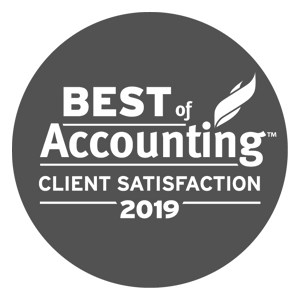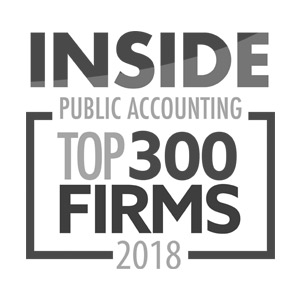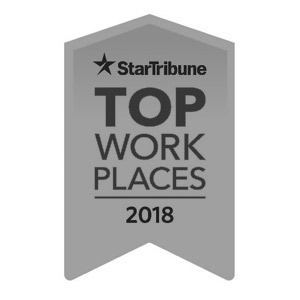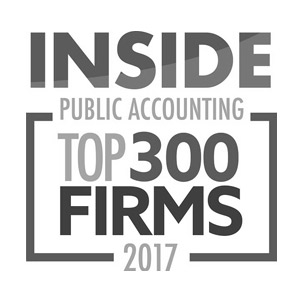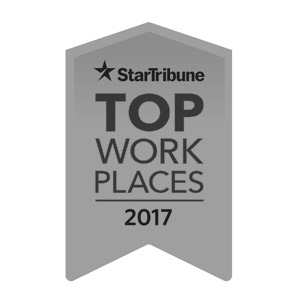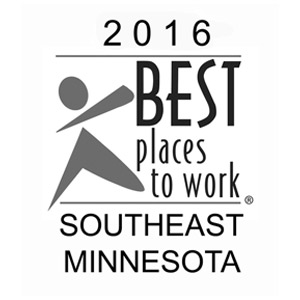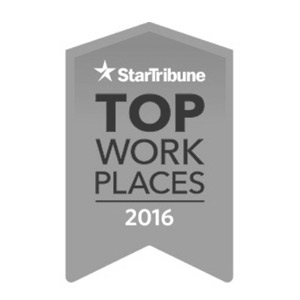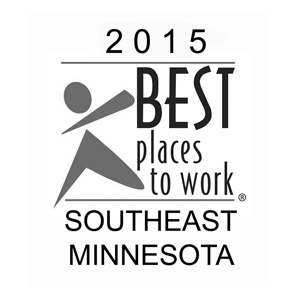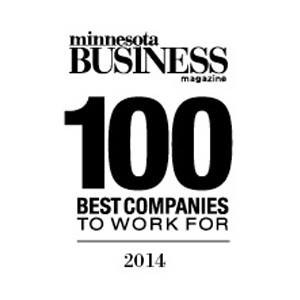 "I thoroughly enjoy the work that is obtained through the different types of clients the Firm has established and maintains."
 – Manager
"I like being part of a team that provides the quality of work that the Firm has gained a reputation for in the community."
– Entry-level Accountant
"The best thing about working at Smith Schafer is the feel of a small firm, but the knowledge and expertise of a larger firm. Having three offices with extensive staff is nice when you need expertise on a certain subject and an individual is only a phone call away."
 – Entry-level Accountant
"Smith Schafer has taught me to be more confident. My co-workers trust me and my work and it's nice to feel important. It's great not to feel like an employee with a number, but an employee with a purpose."
– Senior Accountant