Hospitality
Our hospitality client base includes hotels, restaurants, bed and breakfasts, golf courses, breweries and wineries.
minnesota hospitality accounting experts.
Specific provisions in the tax law affect the hospitality industry more than others. Are you aware of the tax savings your hospitality business may be eligible for? Smith Schafer is a recognized leader in providing accounting, auditing and consulting services to the hospitality industry since 1971.
Our Hospitality Expert Group helps businesses thrive in an industry known for high turnover, intense competition, tight controls and high costs. We committed to serving over 100 Minnesota hospitality entities. We take great pride in consulting on various industry specific issues, as well as the broader needs of these businesses and their owners. 
specialized hospitality industry services
Financial Statement Preparation & Review
Multistate Tax Consulting
Quarterly Corporate Reports
State & Local Income/Sales Tax
Risk Assessments & Internal Controls Review
QuickBooks ProAdvisor Services
Budgeting & Cash Flow Analysis
Retirement Plan Consulting
Insurance Coverage Analysis
Benchmarking & Projections
INDUSTRY INVOLVEMENT
Smith Schafer professionals have serviced and made a strong commitment the hospitality industry since 1971. This includes membership and community involvement in a number of associations including: 
We are here to help you.
Contact us today to schedule a consultation about your Hospitality business. 
Hospitality Industry Resources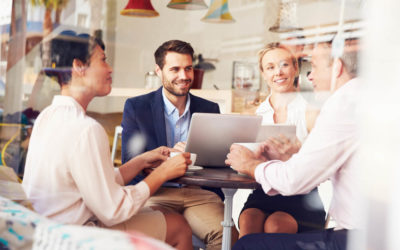 As a general rule, local sales tax should be charged to customers on all sales made in a local taxing area.
read more
STAY IN-TUNE WITH CURRENT BUSINESS, INDUSTRY, ACCOUNTING AND TAX NEWS.