Architecture Firms
Proactive services, deep expertise, innovative solutions & personal relationships.
Smith Schafer has been committed to helping architecture firms for over 50 years.
We take great pride in consulting on various industry specific issues, as well as the broader needs of these businesses and their owners. Smith Schafer understands your hot buttons with regard to financing, cash flow and M&A.
Our Architect Expert Group, comprised of numerous professionals, is committed to serving Minnesota architecture entities. This group has a solid history of developing strategies to achieve clients' desired results.
Specialized Architecture Firm CPA Services:
Why
Professional Service

Clients Choose Us
"Have been impressed with the entire operation…whether calling or in person."
 – Tom Illies Insurance Agency
"Greg Epsom is easy to work with and always responds in a helpful manner in a short amount of time and he is very professional and accessible."
 – Ohly Law Office
"Jason Miller and Meha Patel always do a great job!"
 – Learning Masters
"Very satisfied with the professionalism and timeliness of the services provided to me."
 – Loucks & Associates
LET'S START THE CONVERSATION.
CONTACT US TODAY TO SCHEDULE A CONSULTATION WITH ONE OF OUR INDUSTRY EXPERTS.
Professional Service Firm Industry Resources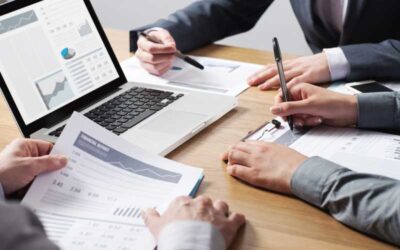 There are several applications in which the valuation of your business can deliver insight for guiding critical strategic decisions. For example, below are some common scenarios in which a valuation of your professional service firm may be helpful:
read more
STAY IN-TUNE WITH CURRENT BUSINESS, INDUSTRY, ACCOUNTING AND TAX NEWS.