1. Incorrect allocation of overhead to jobs
Every construction company needs a reliable method for allocating overhead among jobs. Overhead refers to costs that benefit all jobs, such as rent, insurance, salaries, office supplies, marketing, and professional fees. An accurate allocation method will lead to a more realistic representation of job costs and profitability. Many construction companies allocate overhead based on labor costs or hours, but in some cases, this may not be the most accurate method.
Some projects may rely more heavily on equipment or materials. In these specific cases, it makes sense to allocate overhead based on one of those costs. To prevent this error, revisit the rate annually to assess that the correct costs are included, and the most appropriate method is applied. Considering which method is most suitable for a contractor should be based on the most critical component of the construction activity, labor, or materials.
2. IMPROPER JOB COSTS CUTOFF
Most contractors use the accrual basis of accounting (i.e., accounts receivable, accounts payable, etc.). When using this basis, the theory is that revenues and costs are recorded in the period earned or incurred.

The cutoff error is the result of omitting costs incurred in the period being reported. It generally results from receiving invoices after the period that are not picked up as part of the closing process in accounts payable. To prevent this, a process should be implemented in which a voucher system of costs incurred records these as liabilities in the period incurred. The accrued costs can then be matched with invoices as received and set up for payment as recorded in accounts payable.
3. Misstatements on the percentage-of-completion calculation
For many construction companies, the percentage-of-completion calculation, or over and under billing calculations, drive the financial statements and thus, the accuracy of a company's financial statements. Job costs are the most important part of this calculation. Tracking remaining job costs is often difficult because the engineer, on-site job manager, and company management may all have different opinions on the progress of a job. Management needs to verify the job costs being shown in the accounting records represent an accurate portrayal of the progress on the job. Keeping accurate and up-to-date estimates requires communication between all parties involved. Management also needs to verify items such as change orders, open purchase orders, invoices and the estimated length of time needed to complete the job have been accurately reflected in the calculation.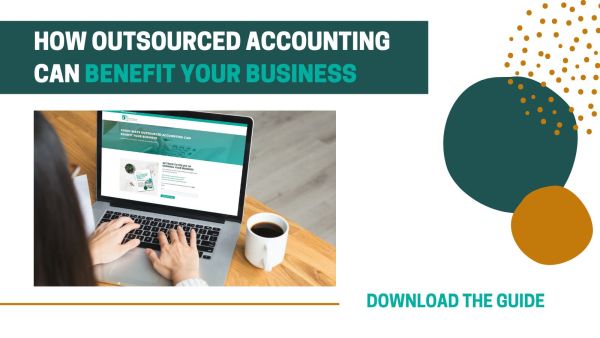 Questions?
Preparing accurate financial statements for construction companies is never easy. Construction company owners should regularly seek the advice of accounting professionals to help ensure their finances stay error-free.
Smith Schafer is a recognized leader in providing accounting, tax, auditing, and consulting services to the construction industry. Our Construction Group, comprised of numerous professionals, is committed to serving over 800 Minnesota construction and real estate entities.