benefits
In our latest staff survey, 93% of our team said their pay is fair for the work they do.
Smith Schafer offers competitive compensation, opportunities for professional development, flexible schedule options to allow for a work/life balance, and much more. Learn more about our benefits below.
Traditional Benefits
Employee Insurance
Our comprehensive insurance plan covers medical insurance and includes coverage for dependents, life, disability insurance, and dental insurance.
Health Savings Account
We provide a $120 per month employer contribution to our participant's HSA account.
Cafeteria Plan
The firm provides a health and dependent care FSA.
401(k) Plan with Employer Match
Smith Schafer provides a 401(k) plan with a semi-monthly 401(k) match and an annual profit-sharing contribution.
Personal Time Off & Paid Holidays
We offer a competitive PTO plan, along with eight paid holidays.
CPA Exam Reimbursement
We provide reimbursement for CPA exam preparation courses and exam fees. The firm also provides support in achieving professional qualifications such as CVA, ABV, etc.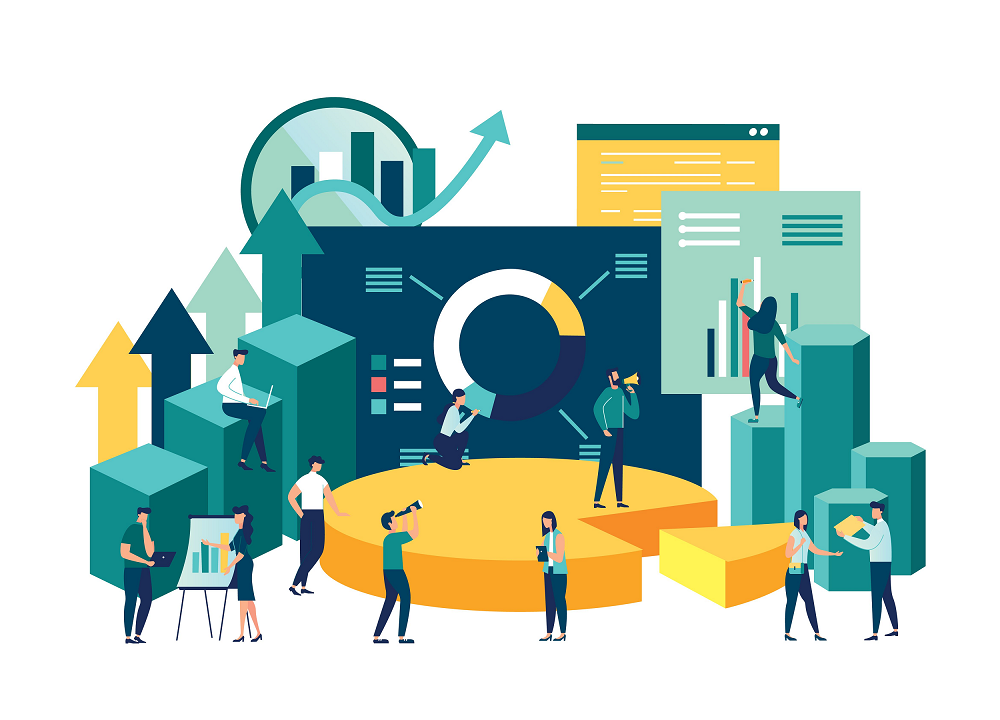 Non-Traditional Benefits
Flexible Schedule Options
We offer modified work arrangements to support our team's work/life balance.
Shorter Summer Hours
36-hour workweeks in the summer months.
Technology Reimbursement
We offer a technology reimbursement for home office equipment for those approved to work from home.
Paid Professional Development
Smith Schafer is committed to the education and professional development of our team. We encourage our staff to pursue continuing education and specialized training through courses and seminars. The firm pays for all related CPE courses and training.
"Dress for your Day" Policy
Our team members can dress for their day, meaning they can wear jeans on days they do not meet with clients or prospects. On days where client contact is expected, they will wear business casual or business formal attire as appropriate.
Client Loyalty Program
We reward employees for doing business with our clients.
Career Progression Program
Special Office Activities & All Firm Outings
Mental Health Initiatives
Health Club Membership Reimbursement
Employee Referral Program
Commission for Bringing in New Business
Free Snacks & Beverages
Catered Meals During Tax Season
Post Tax Season Party
Free Parking
Want to be part of a team environment that has helpful management and has been recognized as a Top Place to Work?
Why Work for Smith Schafer?
Smith Schafer has consistently earned a spot on the Star Tribune's Minnesota Top Workplace list. This was made possible by each team member, whose commitment to best workplace practices, has made Smith Schafer great for over 50 years.

"I thoroughly enjoy the work that is obtained through the different types of clients the Firm has established and maintains."
 – Manager
"I like being part of a team that provides the quality of work that the Firm has gained a reputation for in the community."
– Entry-level Accountant
"The best thing about working at Smith Schafer is the feel of a small firm, but the knowledge and expertise of a larger firm. Having three offices with extensive staff is nice when you need expertise on a certain subject and an individual is only a phone call away."
 – Entry-level Accountant
"Smith Schafer has taught me to be more confident. My co-workers trust me and my work and it's nice to feel important. It's great not to feel like an employee with a number, but an employee with a purpose."
– Senior Accountant
"My teammates and supervisors care about my growth."
– Tax Accountant
"Everyone genuinely seems to care about the person in the office across the hall or around the corner from them."
– Tax Accountant
"Everyone seems to be going in the same direction and working hard."
– Auditor
"I believe Smith Schafer has stepped up during the COVID-19 pandemic. They've proven that they not only care about employees but will go above and beyond to make them feel safe and appreciated."
– Admin Staff
"Everyone is encouraged everyone to speak up, not just Principals."
– Admin Staff
"I am given projects that challenge me to grow in all areas and gain more experience. If there are projects or industries that I do not enjoy working in or do not have interest in, I can communicate with managers to find projects that I enjoy and push me to do my best."
– Auditor
"My manager does a great job of checking in on a consistent basis of concerns and providing feedback that has been beneficial in growing my career. He always makes time to make sure employees below him are adequately prepared to perform at their jobs."
– Tax Accountant
"My manager has an open-door policy and is always available to help and answer questions."
– Auditor
"My manager has given me more responsibility over time but made sure not to overwhelm me with too much. He is always available for concerns and provides experience tips that are valuable."
– Tax Accountant
"My manager always listens and is flexible. She is always willing to discuss my priorities and gives me advice on how to properly balance my schedule."
– Admin Staff
"I feel included and really like the coworkers I work with. I feel that its been a natural fit."
– Auditor
"I love my job because I am given the freedom and trust to successfully complete my work. This makes me want to work harder to support the company since they believe in me."
– Admin Staff
"I feel like Smith Schafer really listens to what employees say and takes their feelings and thoughts into consideration. We put out quality work that makes me proud to be an employee of the firm."
– Admin Staff
"I love my job because of the client diversity. You can get into anything that interests you without being in a very large firm where many times you are just a number."
– Auditor
Over 50 years in business
We are proud to be featured in the following...
Follow us on Instagram to keep up with our firm opportunities