Community & Inclusion
Since the beginning in 1971, Smith Schafer has been firmly rooted in the community.
Commitment to our Communities.
Smith Schafer is dedicated to serving those in our community. We are very proud of our team's involvement in their communities. Our leadership encourages staff to dedicate their time and talents to give back. The firm offers programs to inspire an environment of learning, giving, and supporting. We believe that to encourage a charitable mindset in our team, we must possess a giving attitude and show with our actions. Every year, we organize multiple volunteer events for our staff to give back to our local communities of Rochester, Red Wing, and the Twin Cities. Team members participate in internal office events to raise money, such as a chili cook-off, bingo, photo guessing contests, and so much more! Our last internal charitable giving campaign raised $11,700! We also volunteer to clean up a neighborhood park, rake leaves for local residents and pack supplies at a food bank. We take an active role in making Minnesota the best it can be.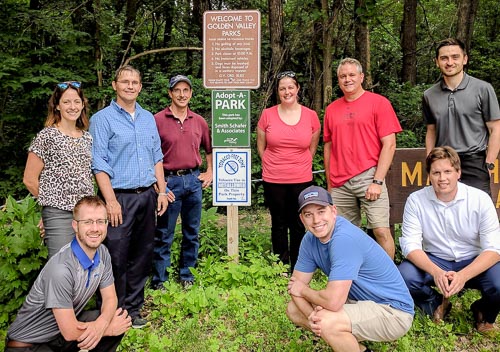 Commitment to Diversity & Inclusion.
The Smith Schafer Culture
Advancing Workplace Diversity – Increasing Business Agility
After over 50 years, we continue to earn and build the trust of our community in solving important problems. We treasure and guard the trust shown annually in our client satisfaction scores, 9 or 10 out of 10 from 85.3% received from the people we serve.
Our focus on client services is highlighted in our values. It holds us accountable to hire the best people and create an environment that fosters growth and development of Smith Schafer employees to their highest potential regardless of background, race, national origin, gender, age, or any other characteristics.
We support and promote diversity, inclusion, and belonging at Smith Schafer. We do this in part by supporting the development and advancement of each employee in our firm and especially members of underrepresented groups on our teams. We invest in professional development courses, training, and mentorships. We want our employees to have the highest level of skills, abilities, and engagement to provide the best possible services to our clients. Our efforts include creating welcoming environments, and we take notice of how willing people are to embrace inclusion and diversity.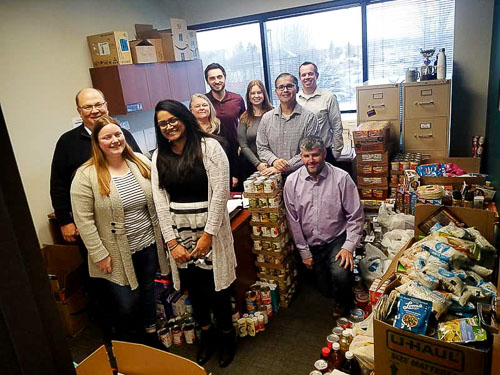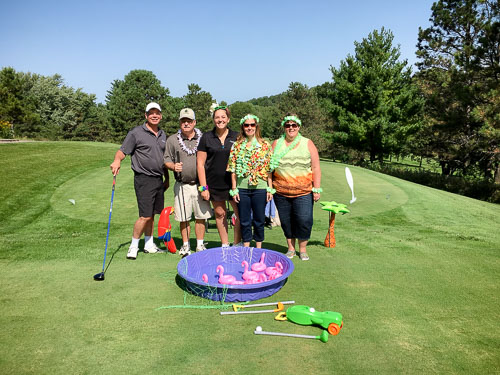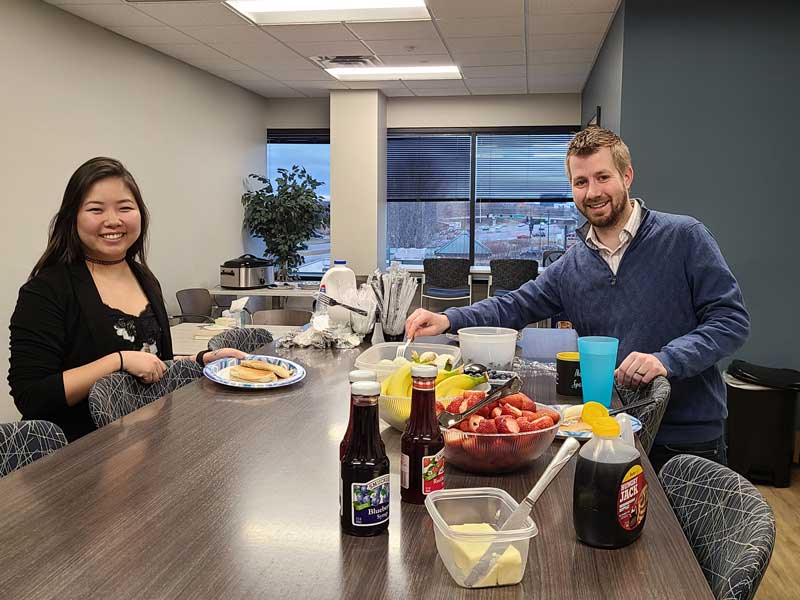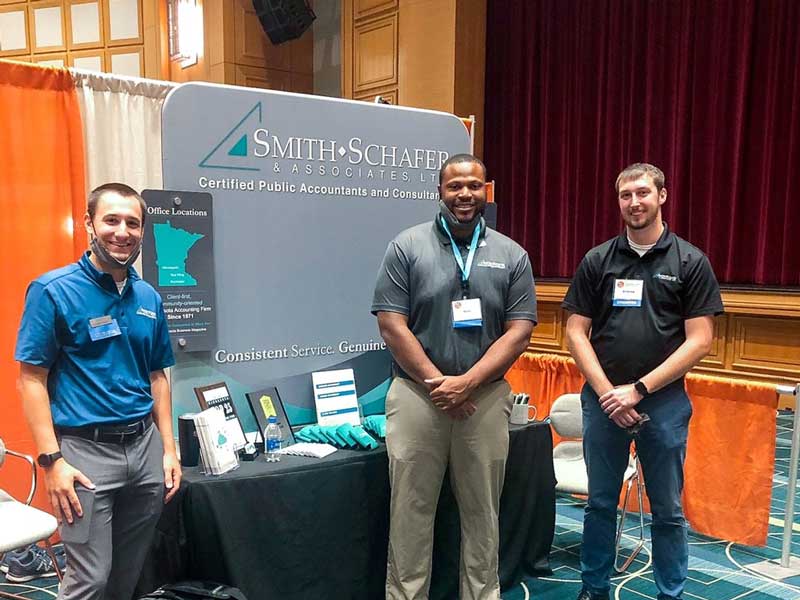 Smith Schafer is honored to be alongside other Minnesota companies as part of the Minnesota Keystone Program.
The Minnesota Keystone Program promotes corporate philanthropy by recognizing companies that donate at least 2% of their pre-tax earnings to charitable organizations. The Smith Schafer team is dedicated to upholding and supporting community initiatives.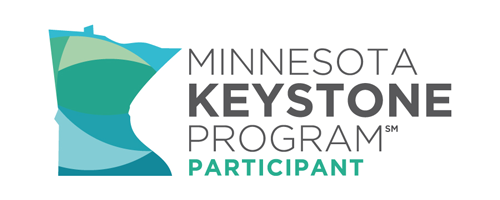 Do you want to grow with the Smith Schafer team and advance your career?
Follow us on Instagram to keep up with our firm opportunities