Buying Another Company
Case Study
Client looking to buy another company.
The target company's accounting records were weak and inaccurate.
Smith Schafer Approach
We discussed the problems with the attorney who was drafting the purchase documents on behalf of our client. It was decided to ask for expanded seller warranties regarding the financial records, including the balance sheet's accuracy as of the date of purchase. Seller financed approximately $150,000 of the sale price, and we requested any breach of warrantee have the right of offset.
Results
Within six months, it was determined inventory was overstated by $210,000, and bank floor plan debt and other liabilities were understated by $170,000. The result was our client never paid the additional $150,000 due to the errors on the balance sheet, which the seller had warranted as accurate. No court action resulted from our client's offset of his claim against the seller's receivable.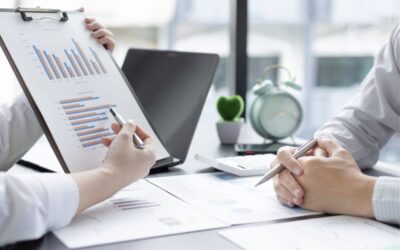 In normal times, getting an accurate valuation of a business or other asset can be challenging. There are multiple inputs that must be considered and a value derived based on various assumptions.
read more