COVID-19 Business Services
Supporting Your Business Through Covid-19
With an ever-changing economic environment, we find businesses need much more from their CPA than just traditional tax compliance services. Smith Schafer is here to help with a suite of services to support your business through the current challenges.
We recognize your business may be facing decisions you have never had to face, and we are here to help. We are monitoring all bills passed for their impact on our clients and will help you navigate through this season of your business.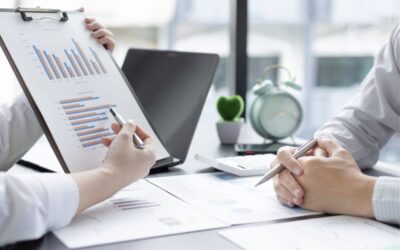 More than two years after COVID-19 changed the world, business valuations are still challenging. At the midpoint of 2022, the idea that things have returned to 'normal' is certainly debatable. In many instances, historic valuation inputs, specifically past performance, cannot be taken as an indication of future performance.
read more
STAY IN-TUNE WITH CURRENT BUSINESS, INDUSTRY, ACCOUNTING AND TAX NEWS.