COVID-19 Business Services
Supporting Your Business Through Covid-19
With an ever-changing economic environment, we find businesses need much more from their CPA than just traditional tax compliance services. Smith Schafer is here to help with a suite of services to support your business through the current challenges.
We recognize your business may be facing decisions you have never had to face, and we are here to help. We are monitoring all bills passed for their impact on our clients and will help you navigate through this season of your business.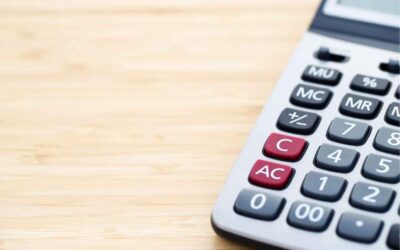 Business owners are facing operational and financial challenges, including those related to recruiting and employee retention. As of March 2022, the Employment Cost Index for total compensation in the Midwest rose by 5.1% compared to March 2021.
read more
STAY IN-TUNE WITH CURRENT BUSINESS, INDUSTRY, ACCOUNTING AND TAX NEWS.