Business Interruption Claims
Partner with an experienced team of CPAs to help you create saving opportunities both now and in the future.
Help with Business Interruption Insurance Claims
Rely on Smith Schafer experts to accurately measure your difficult business interruption losses. We can add credibility to your business interruption insurance claim by calculating income losses using commonly accepted techniques. 
Smith Schafer experts can help with:
We have over 45 years of experience assisting businesses effectively manage interruption insurance claims. 
Need Help?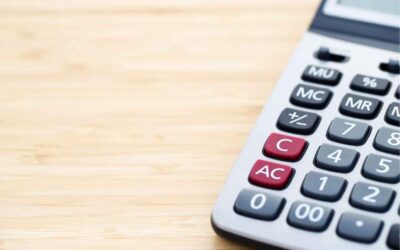 Business owners are facing operational and financial challenges, including those related to recruiting and employee retention. As of March 2022, the Employment Cost Index for total compensation in the Midwest rose by 5.1% compared to March 2021.
read more