Business Interruption Claims
Partner with an experienced team of CPAs to help you create saving opportunities both now and in the future.
Help with Business Interruption Insurance Claims
Rely on Smith Schafer experts to accurately measure your difficult business interruption losses. We can add credibility to your business interruption insurance claim by calculating income losses using commonly accepted techniques. 
Smith Schafer experts can help with:
We have over 45 years of experience assisting businesses effectively manage interruption insurance claims. 
Need Help?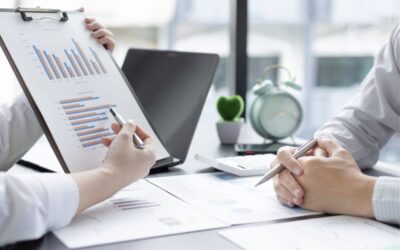 More than two years after COVID-19 changed the world, business valuations are still challenging. At the midpoint of 2022, the idea that things have returned to 'normal' is certainly debatable. In many instances, historic valuation inputs, specifically past performance, cannot be taken as an indication of future performance.
read more