Accounting Update: Revenue Recognition & Leasing Standards Seminar
August 20, 2019 @ 3:00 am

-

5:00 am

Free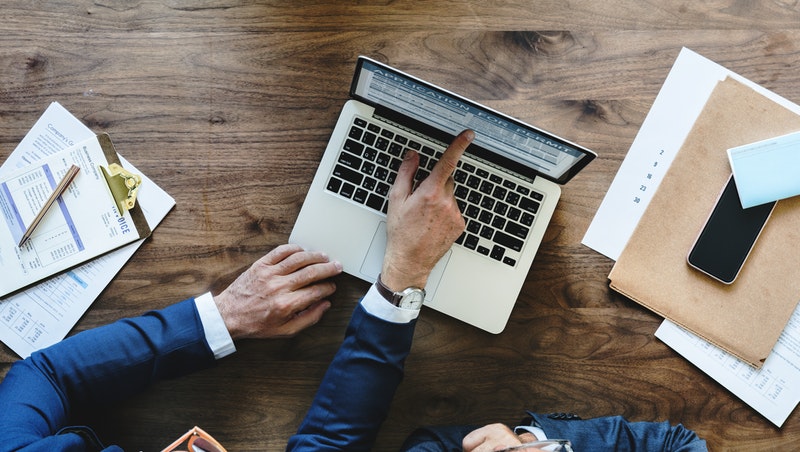 Do you understand the impact of the new accounting standard on your business? Revenue recognition has been around since 2010, when the first draft of the new standard was released. Three exposure drafts and numerous accounting standards later, it will be required to recognize income under the five step approach beginning December 15, 2018.
Join us to learn more about the accounting update, revenue recognition and leasing standards and how it affects your business.
WHY ATTEND?
GAIN A BETTER UNDERSTANDING. The new revenue accounting standards requires a consistent, single model for recognizing revenue and disclosure requirements on financial statements. This new standard was effective January 1, 2019 for all industries.
PLAN FOR CHANGES. In 2020, nearly all leases will need to be disclosed on the balance sheet. This may have a major affect on business banking relationships and access to new capital.
RECEIVE GUIDANCE ON THE IMPACTS. At this educational seminar, we will provide attendees with awareness and advice on these key issues and how they may impact business decisions.
TIMELINE OF EVENTS
8 – 8:30 AM: BREAKFAST & REGISTRATION
8:30 – 9:30 AM: PRESENTATION
9:30 – 10 AM: Q&A SESSION