Thank you for Your Message!
One of our team members will be reaching out to you soon.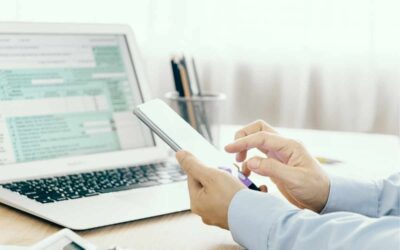 If the federal estate tax exemption is cut approximately in half in 2026, as is currently scheduled, it may create significant issues for Minnesota taxpayers. The matter becomes especially challenging when one considers what may happen if the portability election is not made.
read more