Tax & Accounting Blog
Read our blog to stay in-tune with current business trends, tax news and industry updates. Click to explore topics and subscribe to have timely information delivered to your inbox.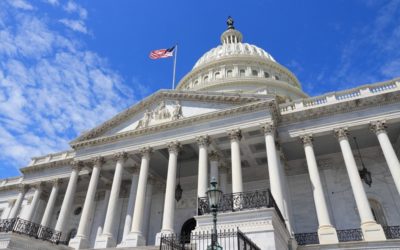 Reading Time: 6 minutes The Families First Coronavirus Relief Act (FFCRA) was signed into law last week and the Coronavirus Aid, Relief, and Economic Security Act (CARES Act) was signed into law this afternoon.
read more