Tax & Accounting Blog
Read our blog to stay in-tune with current business trends, tax news and industry updates. Click to explore topics and subscribe to have timely information delivered to your inbox.
The new lease accounting rules will have a significant impact on the financial statements of transportation companies leasing real property, equipment, vehicles and other fixed assets. The new lease rules apply to all leases with a term of more than one year and go into effect for nonpublic companies with fiscal years beginning after December 15, 2019. Learn five ways the new lease rules may affect transportation companies.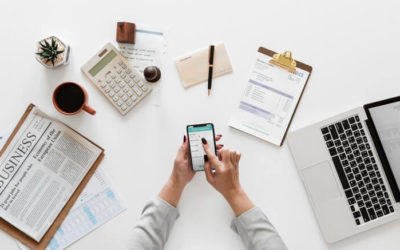 Changing your construction company accounting software may be stressful, time-consuming, and costly.
read more