Tax & Accounting Blog
Read our blog to stay in-tune with current business trends, tax news and industry updates. Click to explore topics and subscribe to have timely information delivered to your inbox.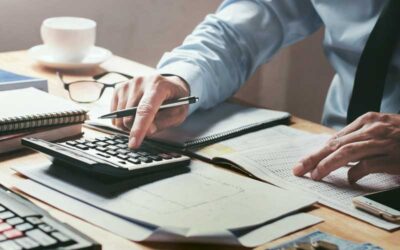 Reading Time: 4 minutes Under the Paycheck Protection Program (PPP), the federal government authorizes up to $349 billion in forgivable loans to small businesses during the COVID-19 crisis. Small businesses are receiving loans, and many have questions on how to account for the funds, expenses, and forgiveness in their accounting records.
read more