Our Culture
Our culture is a top priority. Smith Schafer fosters a collaborative and supportive team environment.
The culture at our firm can be summed up in a single word – TEAMWORK!
of our team says their manager and/or supervisor helps them to learn and grow.
of our team said they feel included at Smith Schafer.
of our team says they have the flexibility they need to balance their work and personal life.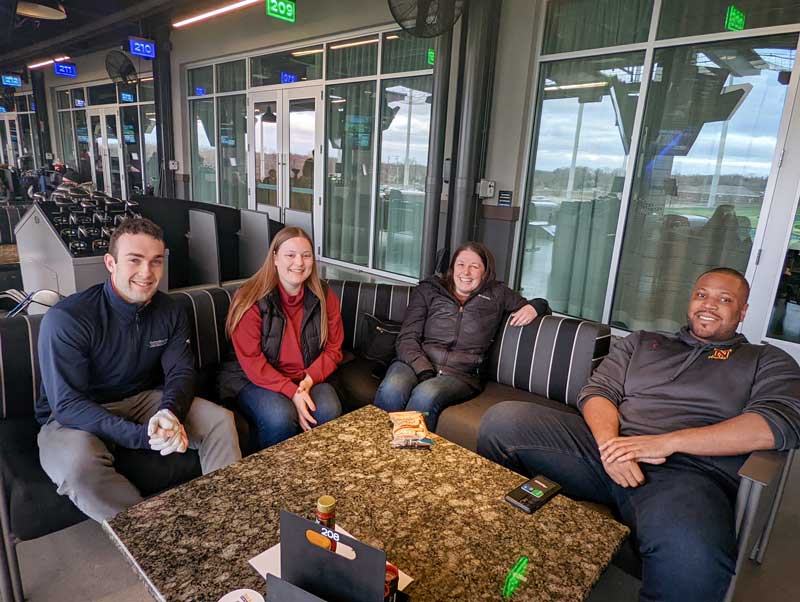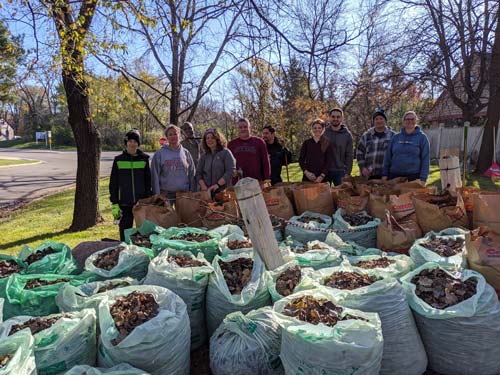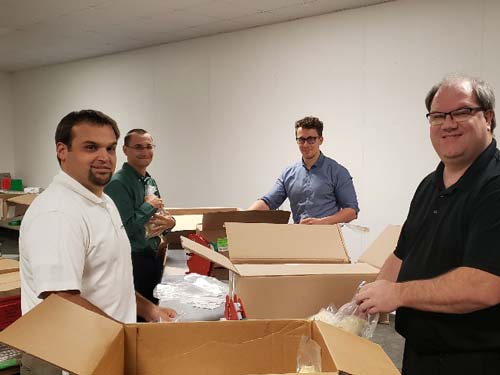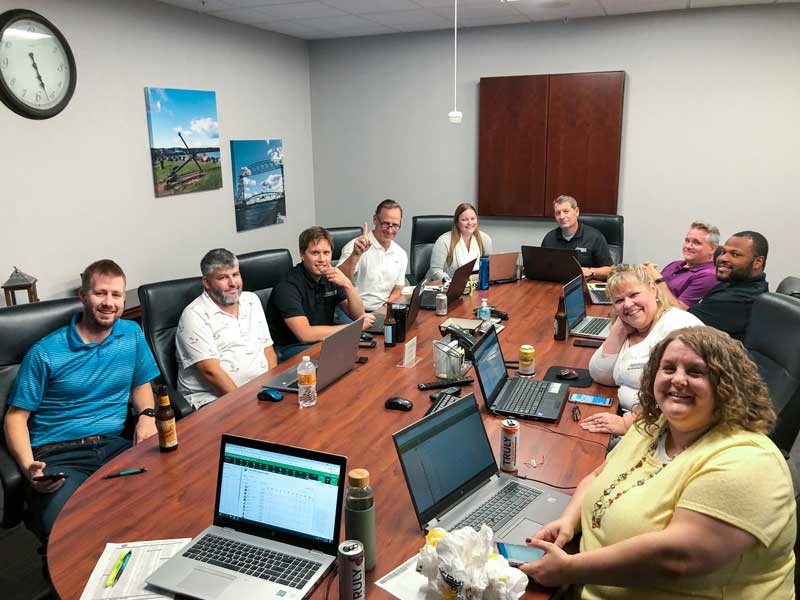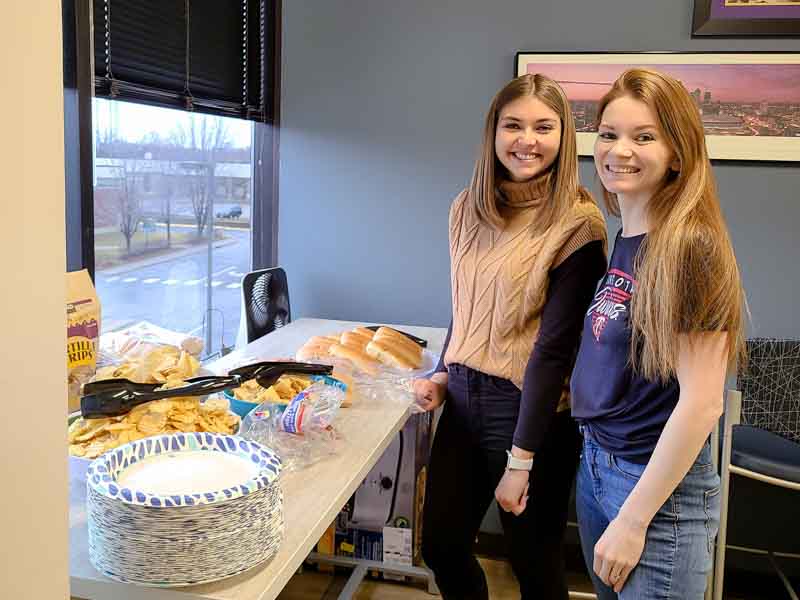 Why Work for Smith Schafer?
Smith Schafer has consistently earned a spot on the Star Tribune's Minnesota Top Workplace list. This was made possible by each team member, whose commitment to best workplace practices, has made Smith Schafer great for over 50 years.

Our Core Values
We focus on our employees and are always looking for ways to strengthen our team.
Quality Service
Strive to exceed client expectations.
Integrity & Objectivity
Always keep the client's best interest in mind.
Teamwork
Cooperation for the benefit of our clients.
Community Involvement
Give back our time and knowledge to make a better community.
Flexibility
The ability to balance our work and personal lives.
Continual Learning Environment
Everyone will be required, not just encouraged, to learn new skills.
Mentor & Teach
Every Principal and Manager commits to their obligations to mentor and develop staff.
Passion
Everyone does their share and a bit more.
Respect
For all involved in the Firm.
In accordance with our core values, we demonstrate our commitment to being the top Minnesota CPA firm by providing an environment repeatedly supported by our team.
 In our latest staff survey, 100% of our team said that Smith Schafer operates by strong values!
What employees are saying