Lease Case Study
September 27, 2022 @ 11:00 am

-

11:30 am

Free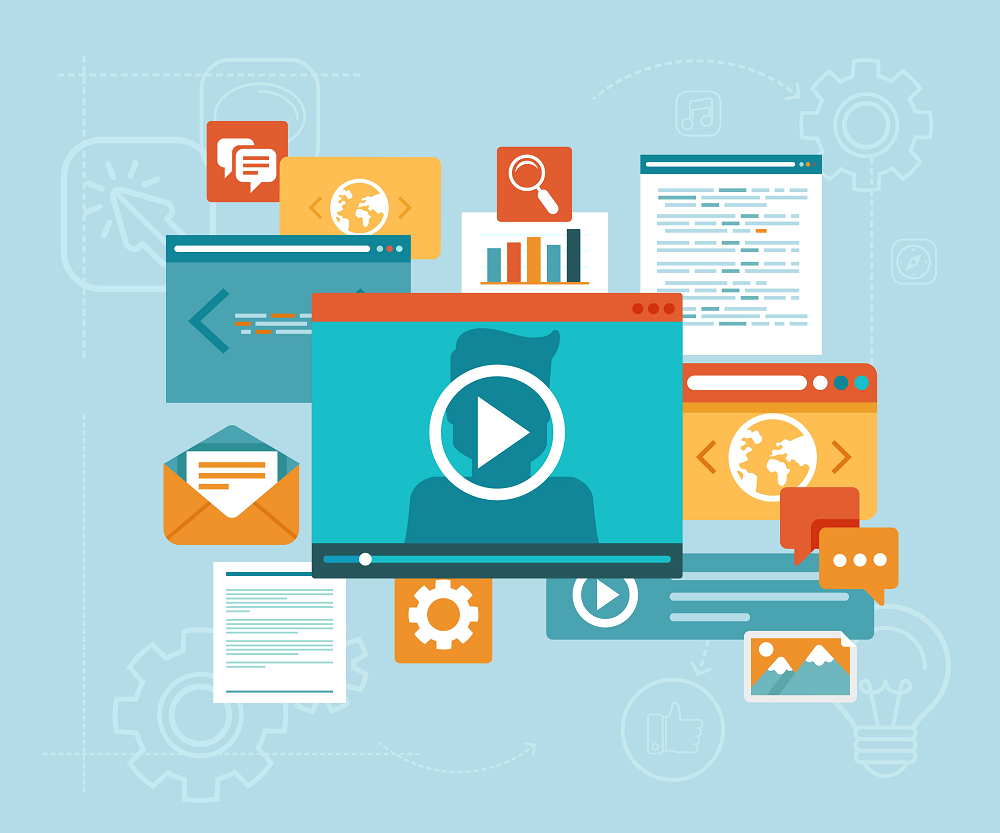 How to Convert 12/31/22 Financial Statements
ASC 842, Leases, is finally here for non-public entities. Companies will be required to implement the standard as of January 1, 2022 – meaning December 31, 2022, financial statements will see significant increases in assets and liabilities as companies record right to use assets and liabilities related to leased assets.
During the webinar, we will review common leases (office space, copier, and capital leases) and discuss how these will be transitioned to the new standard and how the transition will be presented and disclosed on financial statements.
REGISTER HERE
WHO SHOULD ATTEND?
Business owners, CFOs, controllers, accounting managers, or other key individuals responsible for the business decisions or accounting functions within your organization.
LISTEN TO OUR PAST WEBINARS
Adam Kellerhals, CPA is a Principal in the audit department at Smith Schafer. He joined the firm in 2007 after receiving a Bachelor of Arts in Accounting and Management from Luther College. Mr. Kellerhals uses his knowledge and expertise to improve processes and helps owners and stakeholders move forward with confidence in their financials.
How Adam Approaches Work
"The goal is to work with clients throughout the year, not just frantically at year-end when a due date is looming. I want to help improve internal client processes that help them better track financial progress throughout the year and help them be better prepared for year-end."
FOLLOW US ON SOCIAL MEDIA TO LEARN ABOUT OTHER UPCOMING EVENTS