Business Updates & Tax Reducing Strategies
December 1, 2021 @ 11:00 am

-

12:00 pm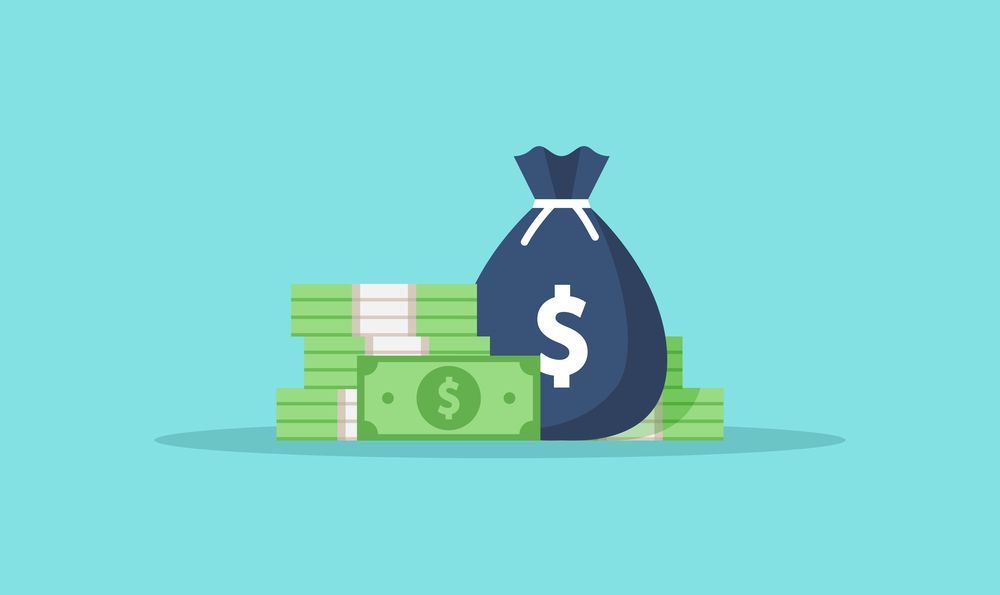 As a business owner or an accountant for a business, you face the demands of an ever-changing business environment. And since tax reform and the pandemic continue to create comprehensive changes, proactive tax planning needs to be a part of your business strategy. This webinar will discuss tax-saving opportunities and credits to consider when consulting with your tax advisor.
Join us for a 1-hour live webinar discussing Business Updates & Tax Reducing Strategies.
Speaker: Jill E. Rock, CPA, JD
Jill E.Rock, CPA, JD, is a Principal in the tax department at Smith Schafer. She joined the firm in 2013 after receiving a Bachelor of Accountancy from the University of Minnesota-Duluth and Juris Doctor from Mitchell Hamline School of Law. Ms. Rock provides business tax planning, consulting and succession planning expertise.
"Helping the client to meet their business needs by working with them to serve as an overall business advisor."
Speaker: Grant M. Tentis, CPA, MBT
Grant M. Tentis, CPA, MBT, is a Principal in the tax department at Smith Schafer. He joined the Smith Schafer Twin Cities practice with the merger of BPKZ in January 2017. Mr. Tentis conducts business tax planning and compliance, succession planning, mergers/acquisitions, and estate planning.
"Due to the ever-changing nature of federal and state tax laws, every year I learn something new to help my clients in their tax planning efforts. Each tax situation and client is unique. I enjoy helping my clients through tax planning changes in their business and with any new challenges or opportunities they may encounter."
Key Topics Included:
What's new for 2021 planning
COVID-related income tax law changes
Depreciation limits
199A deduction for pass-through
Other tax deductions and credits to reduce your tax burden
Estate tax
Succession planning
Who should attend?
Business owners, CFOs, controllers, accounting managers, or other key individuals responsible for the business decisions or accounting functions within your organization.
Spots are limited so reserve your seat today!
CLICK TO REGISTER
Create a strategy. Gain value beyond the next tax return.
About Smith Schafer:
Smith Schafer & Associates is one of Minnesota's largest accounting firms with over 100 team members in the Twin Cities, Rochester, and Red Wing offices. We are mostly known for helping local businesses grow with accounting and consulting solutions. People often refer to us as a helpful business advisor. We provide proactive solutions, deep expertise, and personal relationships, allowing you more time to work on growing your business. As an award-winning CPA firm, we have been featured on Forbes Top Tax Firm list and awarded Best of Accounting Client Satisfaction by ClearlyRated. With more than 50 years of experience, Smith Schafer has vast experience across a broad range of industries including construction, transportation, manufacturing, professional service firms, and more. Click here to learn more about Smith Schafer.