Live Webinar: Revenue Recognition & Leasing Standards Affecting Nonprofits
October 1, 2019 @ 11:30 am

-

12:30 pm

Free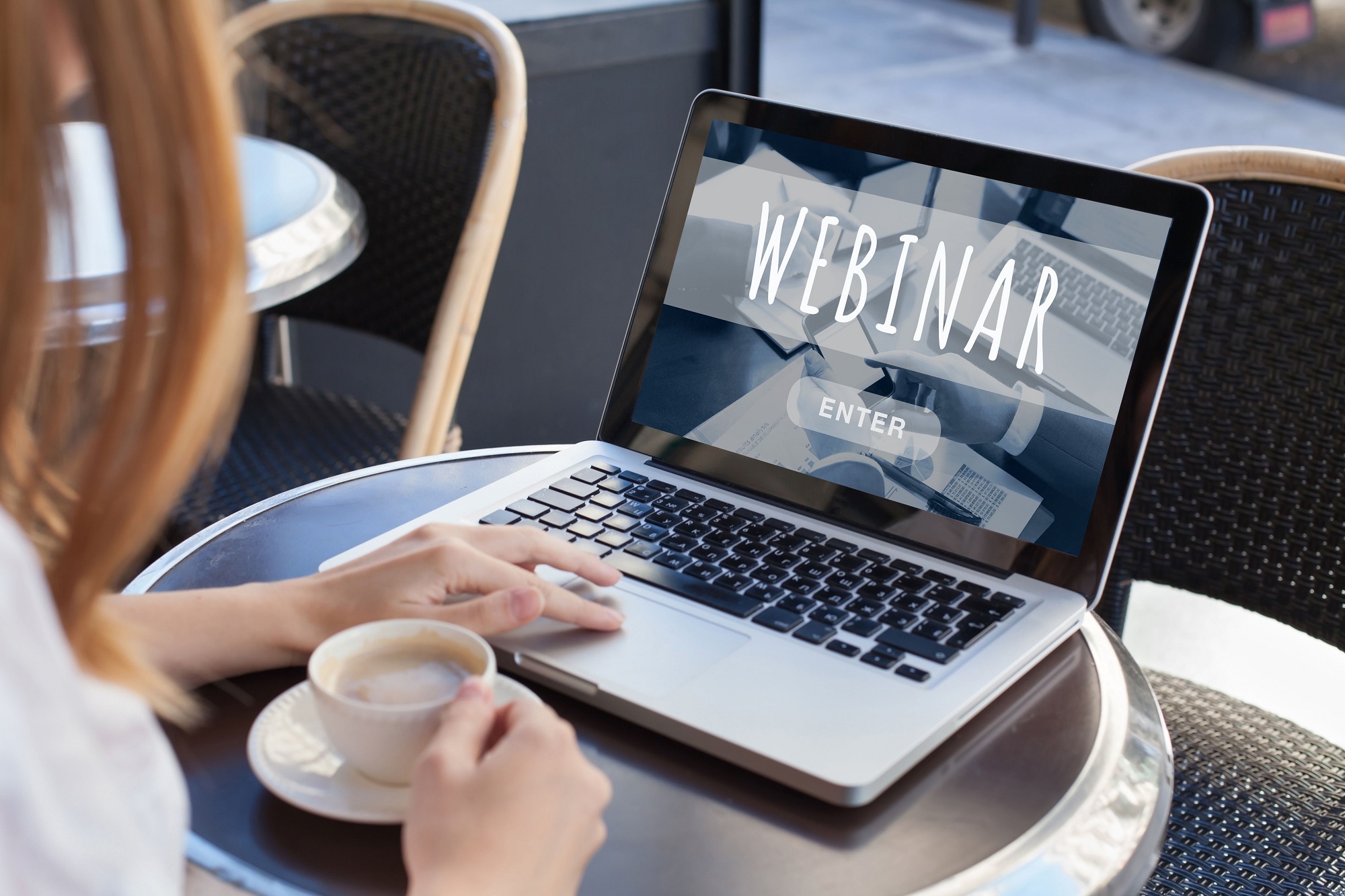 Join Smith Schafer Audit Senior Manager, Adam Kellerhals, on October 1 at 11:30 am for a live webinar discussion regarding the new accounting standard as it relates to nonprofit organizations.
Do you understand the impact of the new accounting standards on your nonprofit organization? Revenue recognition aimed towards for-profit entities has been around since 2010, when the first draft of the new standard was released. However, this standard was not exclusively for for-profit entities, many non-profits, including those with dues or any type of sales transactions will be impacted by this standard. In addition, revenue recognition related to grants and contributions was adjusted in 2018. As a result, whether you are an association collecting dues or an organization collecting contributions and grants one of the new revenue recognition standards will affect your financial statements through the timing of recognizing revenue. The new leasing standard will likely add debt onto non-profits financial statements, which will be a change and adjustment for most non-profits.
Join us to learn more about these accounting updates and how it affects your organization.
WHO SHOULD ATTEND?
Personnel of nonprofit organizations responsible for implementing the new financial reporting requirements.
WHY ATTEND?
GAIN A BETTER UNDERSTANDING.
The new revenue accounting standards requires a consistent, single model for recognizing revenue, a higher barrier to obtain before the recognition of contributions, and new disclosure requirements on financial statements. These new standards are effective starting with the fiscal year beginning in 2019.
PLAN FOR CHANGES.
In the coming years nearly all leases will need to be presented on the statement of financial position.
RECEIVE GUIDANCE ON THE IMPACTS.
At this educational seminar, we will provide attendees with awareness and advice on these key issues and how they may impact organization's decisions.
Register Now!
Register for Webinar